Maternity Compression Socks
maternity Compression socks
Swelling Relief during Pregnancy
Keep your legs healthy during pregnancy, postpartum, and beyond!

With a mild compression of 15-20 mmHg, they provide relief for moms and moms-to-be experiencing tired, achy legs or swelling.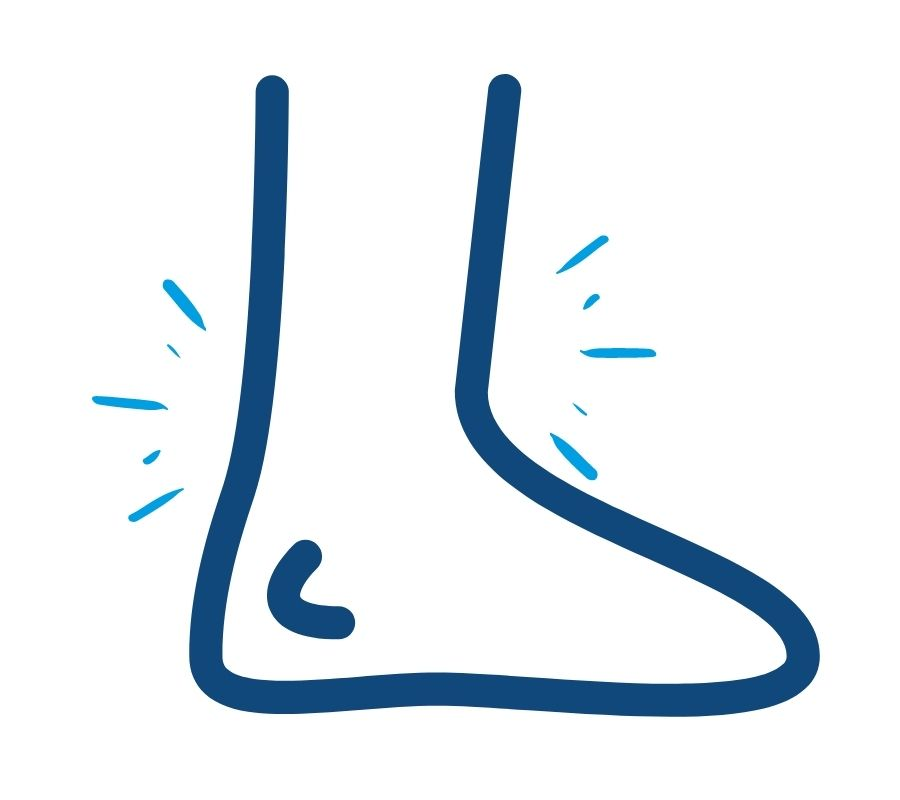 Goodbye Achy 
Swollen Legs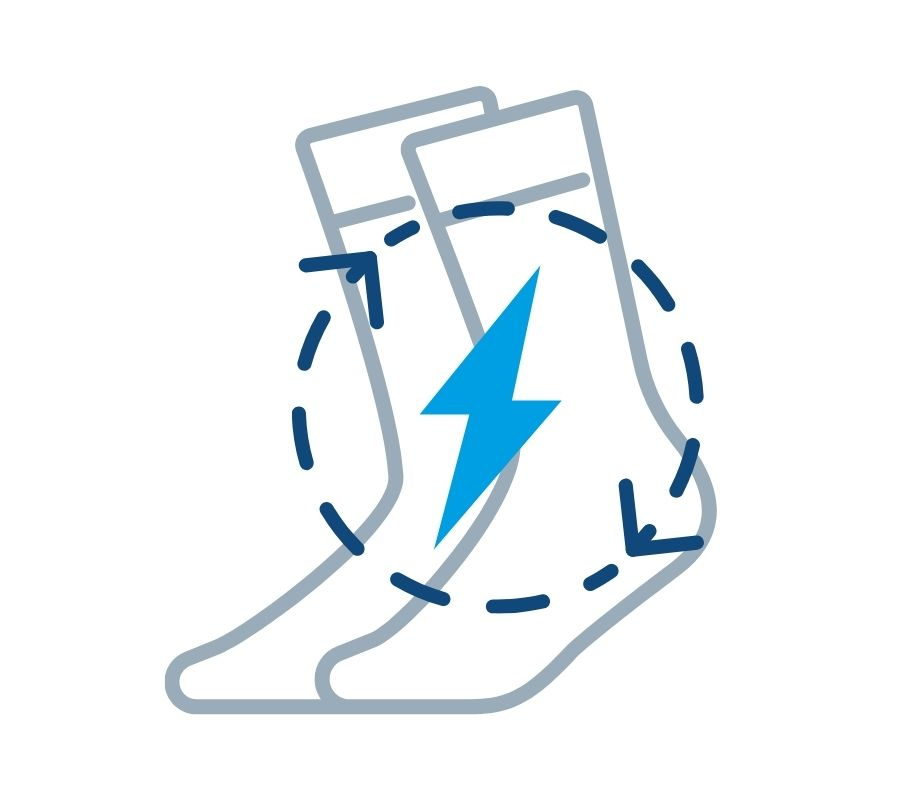 Boost Circulation
& Leg Energy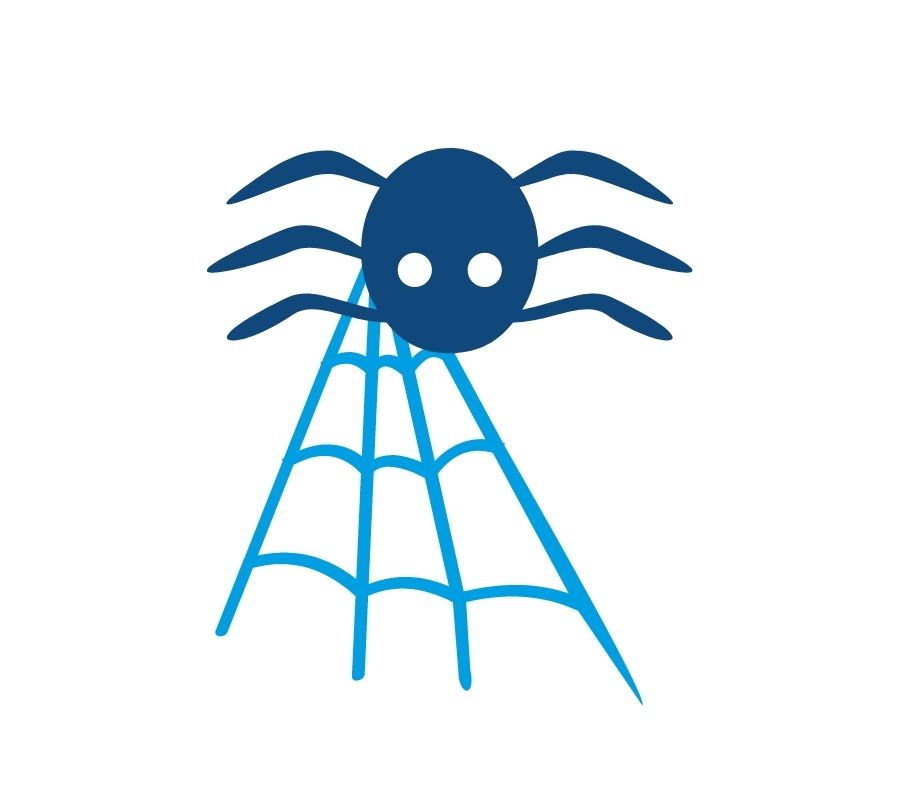 Prevent Spider & 
Varicose Veins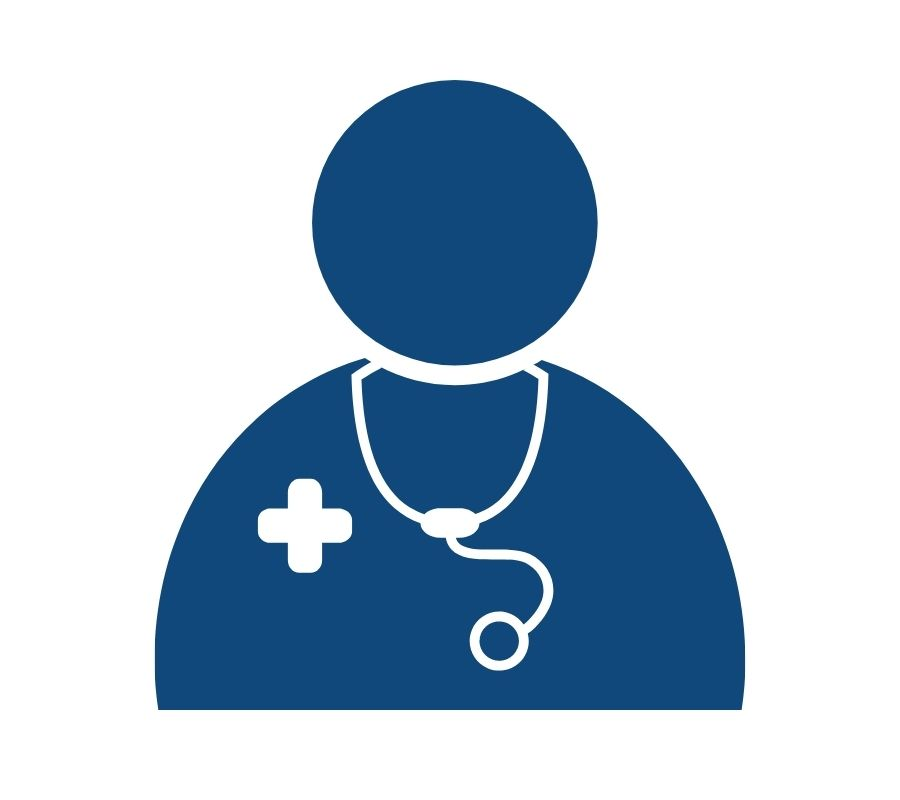 MEET OUR SOCKS WITH BENEFITS    

 STYLE + ALL THE HEALTH BENEFITS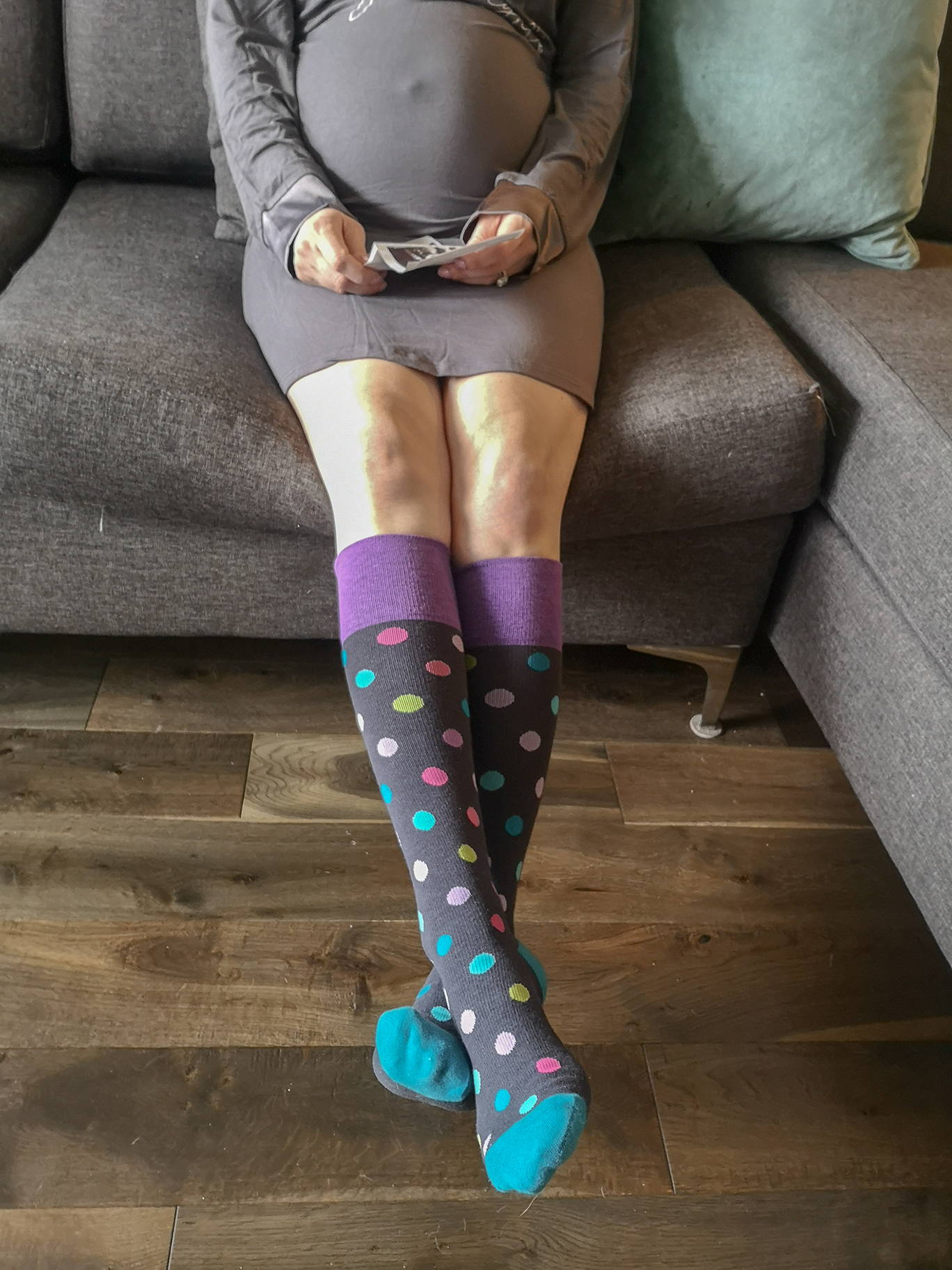 Why wear compression socks while pregnant?
Pregnancy causes changes in your body and hormones that decrease blood circulation. This is why during pregnancy, women often experience swollen feet, tired aching legs, and varicose or spider veins.

During pregnancy, a woman's blood volume increases by 30 -50% which puts a strain on the circulatory system.

As the baby grows and your body expands, it puts pressure on the vein walls.

Pregnancy causes hormonal changes that increase blood coagulability, a measure of how easily blood clots. Studies have shown pregnant women have a six times higher risk of blood clots (DVT) than women who aren't pregnant. 

Unsightly and painful Varicose Veins and Spider Veins show up during pregnancy due to poor blood circulation.Studies show around 50 - 70% of pregnant women will develop one type of varicose veins (inclduing minor spider veins).
By boosting circulation, Dr. Segal's Compression socks help prevent & relieve these common pregnancy symptoms.

WHAT CUSTOMERS ARE SAYING   

ALLEVIATE Pregnancy LEG PAIN

"These compressions socks are giving me life right now. Not only are they cute and stylish; they actually really do alleviate leg pains! If you're currently pregnant like me and sit in front of a computer all day, get yourself a pair!"

"These are the most comfortable and stylish compression socks ever! I have tried a few others before ordering from Dr. Segal's, and these are honestly the best- look and quality wise! Will be ordering more in the future for sure. "

"As a busy stay at home mama of two crazy boys some days it feels like I'm ALWAYS on my feet, and always on the go. These babies can help to reduce swelling and varicose veins (awesome for pregnant mamas!) as well as improve your over all circulation! There are so many cute patterns! I'm obsessed with mine!

"Love the fun colors compared to typical compression socks, which leave much to be desired in terms of color. More importantly, my legs felt less tired after a 21hr flight from NYC to Melbourne. I didn't have the usual swollen ankles."

"The best socks I have ever used. Right size, perfect compression, very comfortable and the feet do not stink like with most synthetic materials"
Take care of your feet while you take care of your growing baby! 
Feel the difference - your feet will thank you!