How to manage Deep Vein Thrombosis (DVT) when pregnant
Posted by KELSEA FRANZKE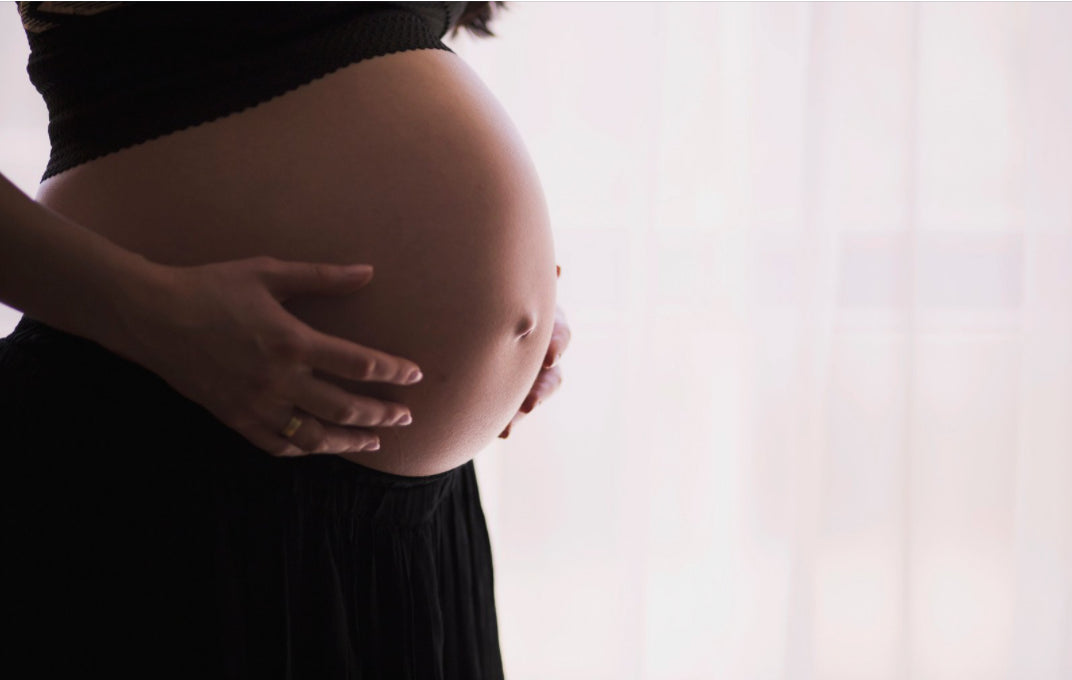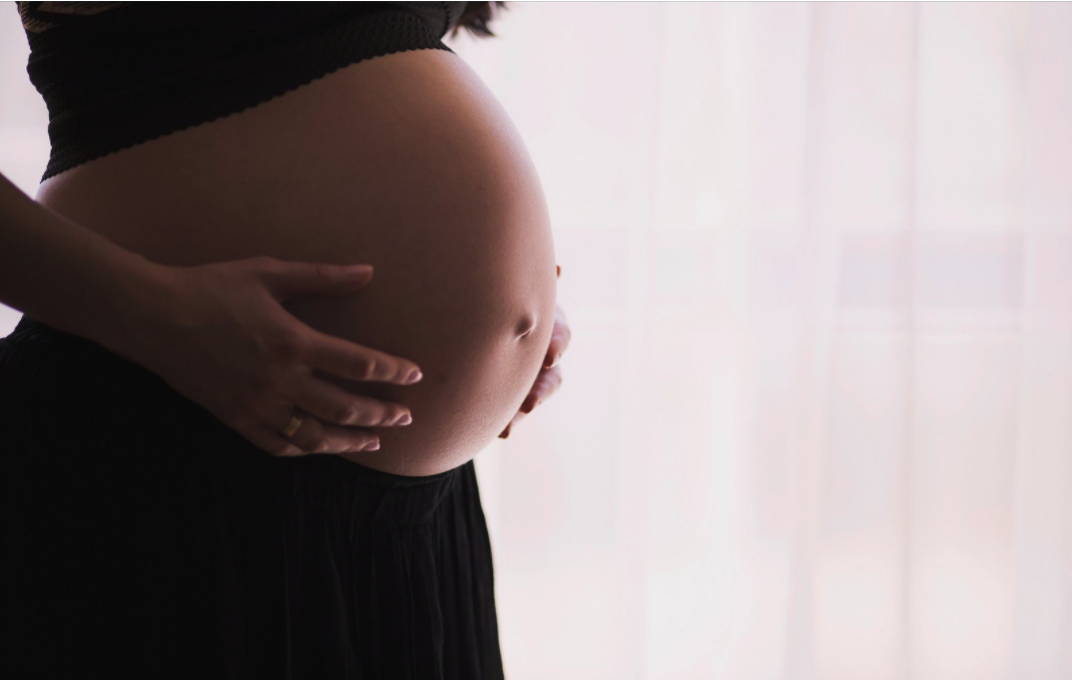 A blood clot, also known as a Deep Vein Thrombosis, is a medical condition that almost anyone can develop, but it is especially prominent during pregnancy. Women are at a higher risk of developing a blood clot during pregnancy, childbirth and up to three months after delivery. In fact, women who are pregnant are five times more likely to develop a blood clot than women who are not. 
Keep reading to learn how to prevent blood clots and to keep you and your baby safe and healthy during pregnancy.
WHAT IS DEEP VEIN THROMBOSIS?
Deep Vein Thrombosis is a condition in which a blood clot (also known as a thrombus) forms in one or more of the deep veins in your body. This typically occurs in the legs, but not always. When a blood clot has formed on a vein it can break loose and travel through the bloodstream. As the blood clot travels it can lodge in the lungs which can result in blood flow being blocked. This is known as a pulmonary embolism. Pulmonary embolisms can be life-threatening so it is important to seek medical attention if any of the following signs or symptoms occur:
Shortness of breath
Rapid breathing
Anxiety
Chest pain
Pain in the shoulder, arm, neck or jaw
Coughing or spitting up blood
Feeling lightheaded or fainting
Rapid heartbeat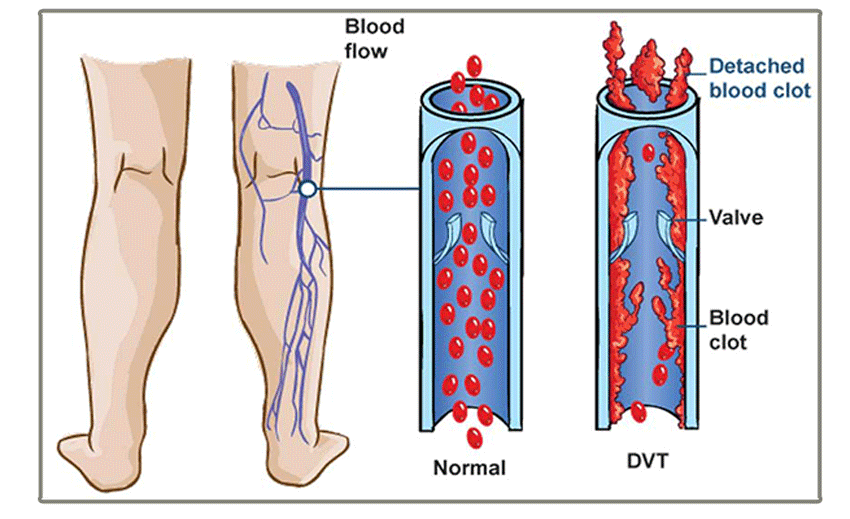 WHY IS THE RISK OF DEVELOPING DVT HIGHER DURING PREGNANCY?
Many changes happen to the body when pregnant, and one of those changes is how your blood clots. When a person is pregnant their blood clots quicker to combat the potential blood loss during labour and delivery. Later in pregnancy it is also common to experience less blood flow to the legs because the blood vessels situated around the pelvis are pressed on by the growing baby. Immobility due to bed rest or limited movement can inhibit clear blood flow to the limbs, increasing the risk of developing a blood clot.
There are very simple measures you can take to prevent blood clots from develduring pregnancy including:
1. TALKING TO YOUR PHYSICIAN ABOUT YOUR RISK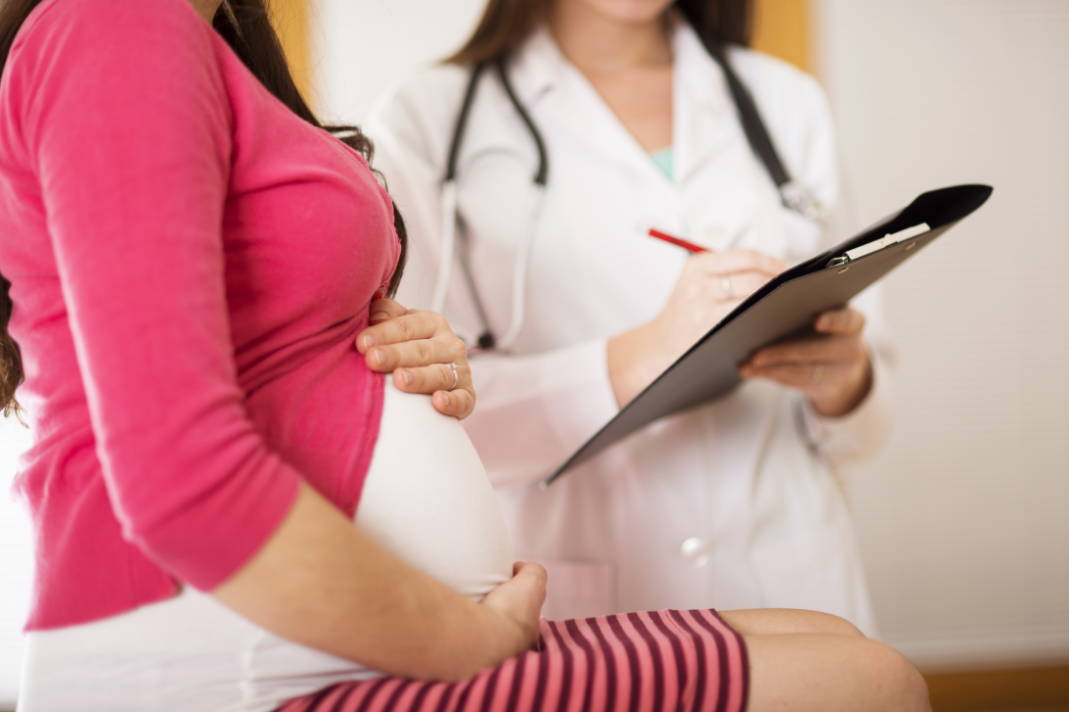 The likelihood of developing a blood clot increases with the more risk factors you have such as family history, delivery by C-section and other associated medical conditions such as heart or lung conditions. Speak with your physician to determine your risk and use the Blood Clot Prevention Checklist for pregnant women as a reference.
2. AVOIDING SITTING FOR EXTENDED PERIODS OF TIME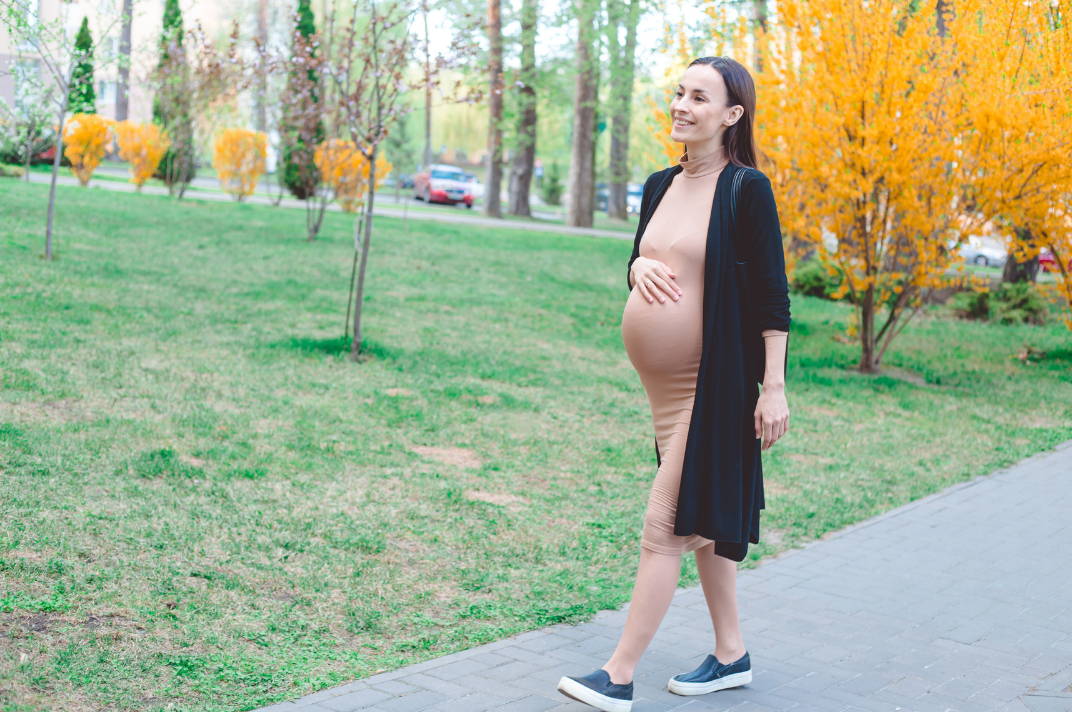 Try to get up every hour or so to walk around and encourage blood flow in your legs. If you are travelling a long distance by car, stop every once in a while to stretch your legs. If you are stuck sitting, such as when you are travelling on a plane, try to exercise your lower legs as much as possible in your seat by doing actions such as calf raises or leg extensions.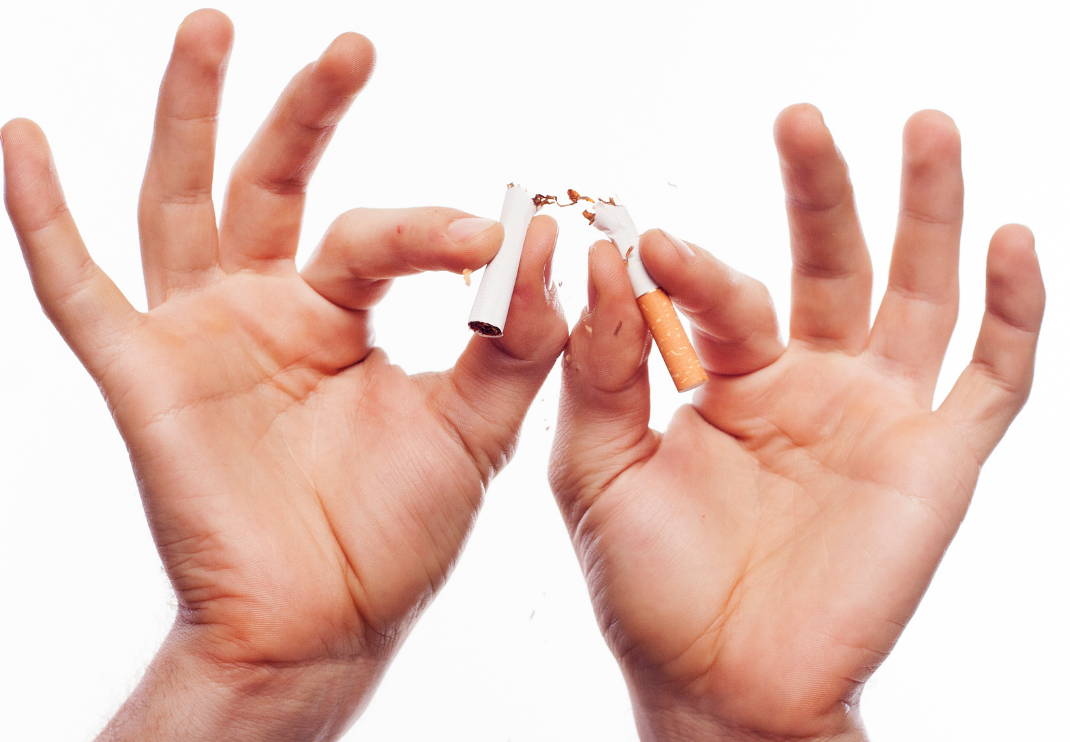 Lifestyle changes such as quitting smoking can drastically improve blood circulation and prevent blood clots from developing.
4. WEARING COMPRESSION SOCKS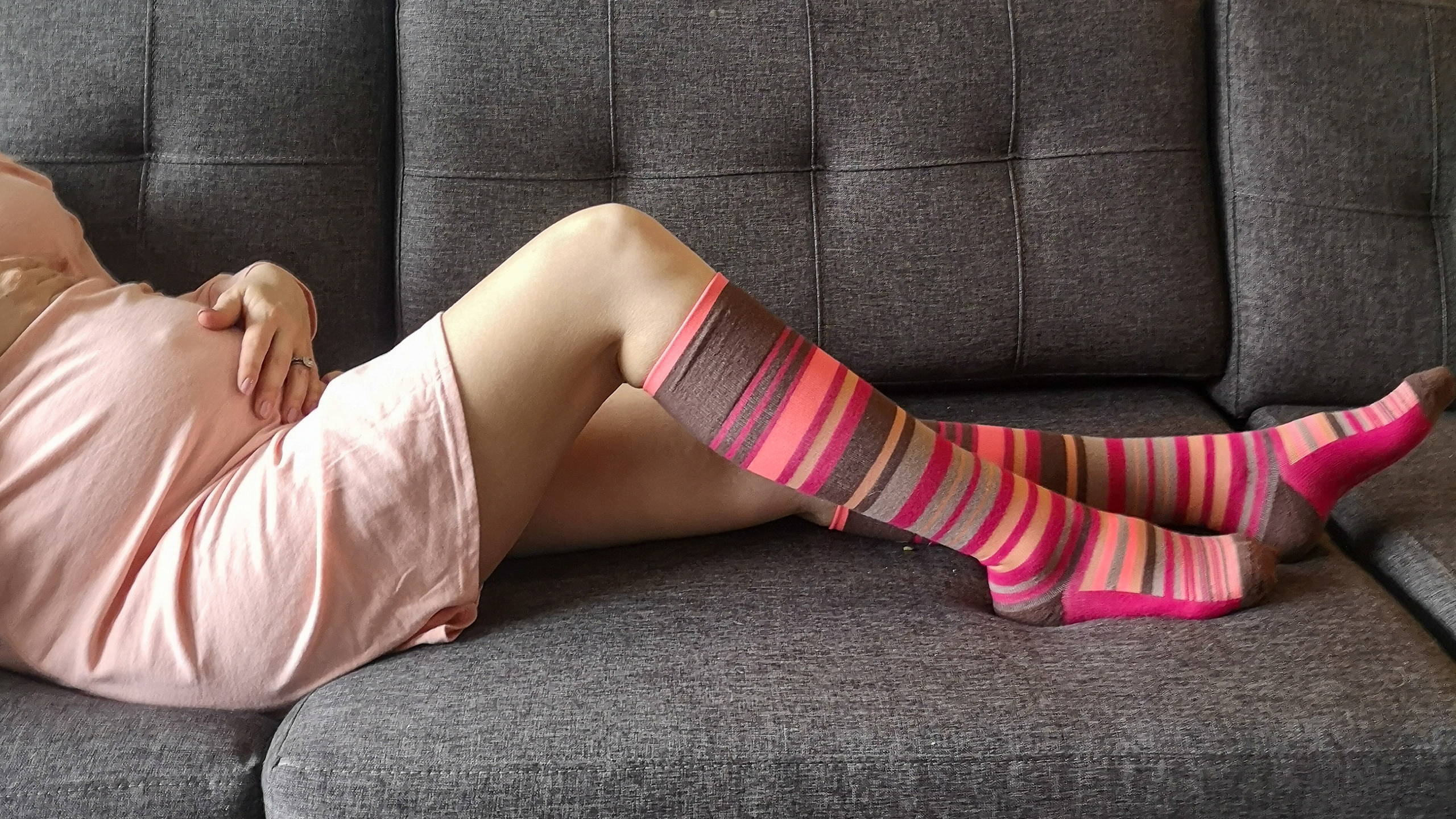 The pressure created by compression socks pushes fluid up the leg which allows blood to flow freely from the legs to the heart. Compression socks not only improve blood flow, but they also reduce swelling and pain in the legs and feet. 
Dr. Segal's Compression Socks promote leg health and reduce moderate leg swelling and pain associated with Deep Vein Thrombosis during and after pregnancy. For those who are pregnant, Dr. Segal's 15-20 mmHg Everyday Compression Socks are ideal for prevention and reducing mild leg discomfort and swelling.
*Always speak with your physician to determine the best course of action for your health.
SHOP DR. SEGAL'S PREGNANCY COMPRESSION SOCKS TODAY!