Compression socks for flying
Swell relief flight socks
Say goodbye to achy swollen legs while traveling with Dr. Segal's Compression Socks.
With a mild compression of 15-20 mmHg, they increase circulation and prevent leg pain and swelling on long flights.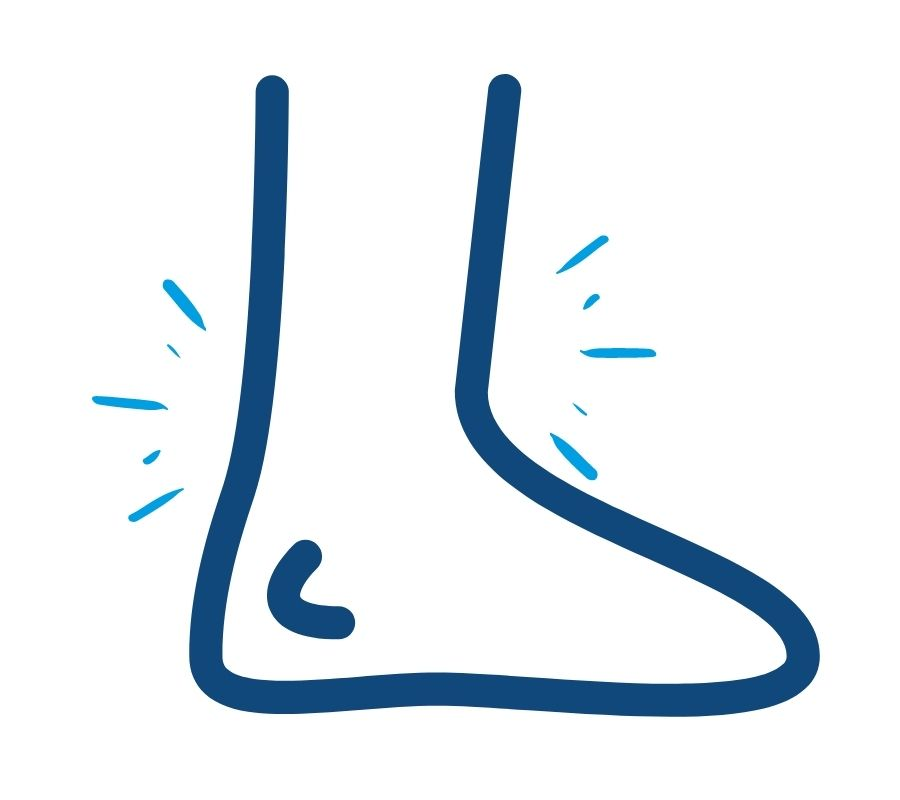 Goodbye Achy 
Swollen Legs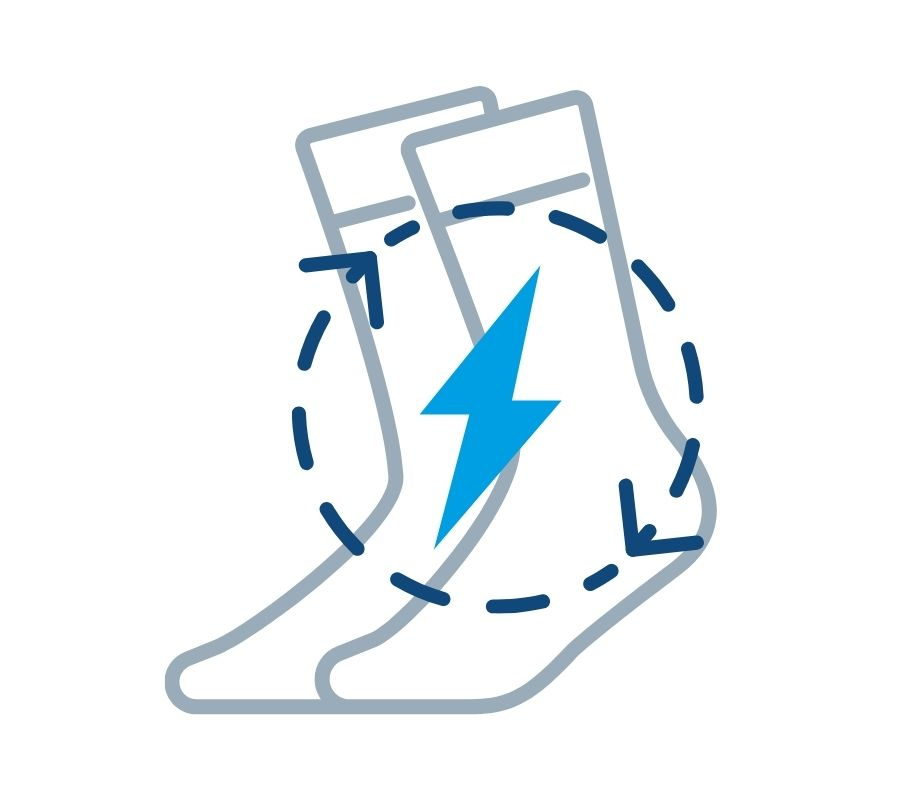 Boost Circulation
& Leg Energy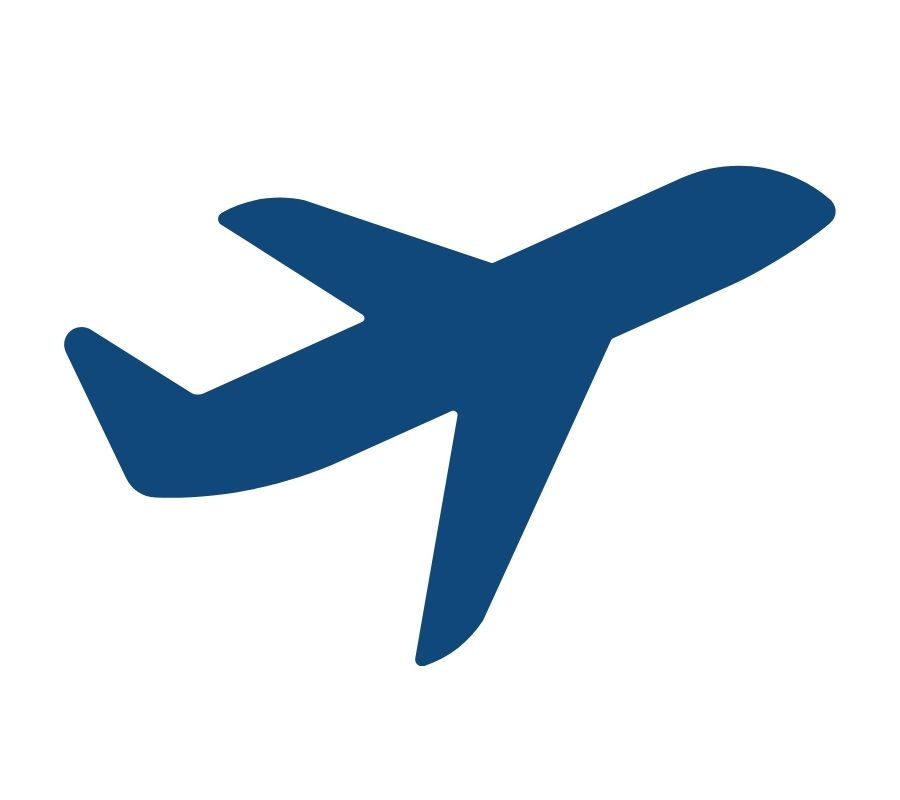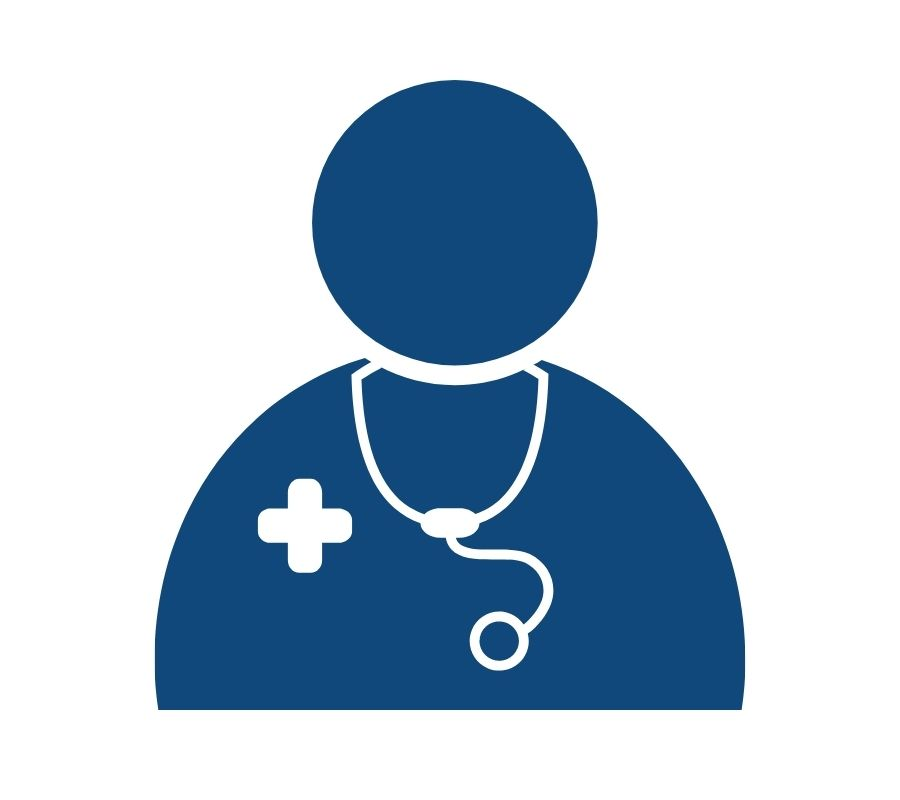 MEET OUR SOCKS WITH BENEFITS    

 STYLE + ALL THE HEALTH BENEFITS   

Benefits of Compression socks while flying
➼ Reduce Lower Body Fatigue
➼ Reduce  Leg Achiness
➼ Reduce Swelling of the Feet and Ankles
➼ Reduce the Incidence of Blood Clots (DVT's)
When traveling long distances, your movement is limited and blood circulation in your legs is restricted. These cramped conditions over long periods of time can cause leg pain, swelling, lower body fatigue, and in some deadly cases - blood clots.
Graduated Compression Socks work to simulate the action of the calf muscle pump during times when a person is inactive, thus speeding up blood flow and helping to relieve these symptoms.
WHAT CUSTOMERS ARE SAYING   


"Love the fun colors compared to typical compression socks, which leave much to be desired in terms of color. More importantly, my legs felt less tired after a 21hr flight from NYC to Melbourne. I didn't have the usual swollen ankles."

"They felt great, not too tight, and I did feel less strain on my feet, especially. I am happy to say that on a recent two-and-a-half hour flight I did not get a foot or leg cramp, which is unusual for me."

"These are the most comfortable and stylish compression socks ever! I have tried a few others before ordering from Dr. Segal's, and these are honestly the best- look and quality wise! Will be ordering more in the future for sure. "

"I've been a nurse for 5+ years and have struggled to find compression socks that are comfortable, cute, and work for me. These socks are not only cute but they are breathable, non-itchy, and after wearing them for a few hours I forgot they were even on! Once you try Dr. Segal's nothing else out there compares."

"The best socks I have ever used. Right size, perfect compression, very comfortable and the feet do not stink like with most synthetic materials"
On-Flight Comfort Starts here 
For your next trip, make sure to add Dr. Segal's Compression Socks to your checklist of travel essentials so you can travel in style and comfort.
Feel the difference - your feet will thank you!