Mother's Day Gift Guide
Posted by KELSEA FRANZKE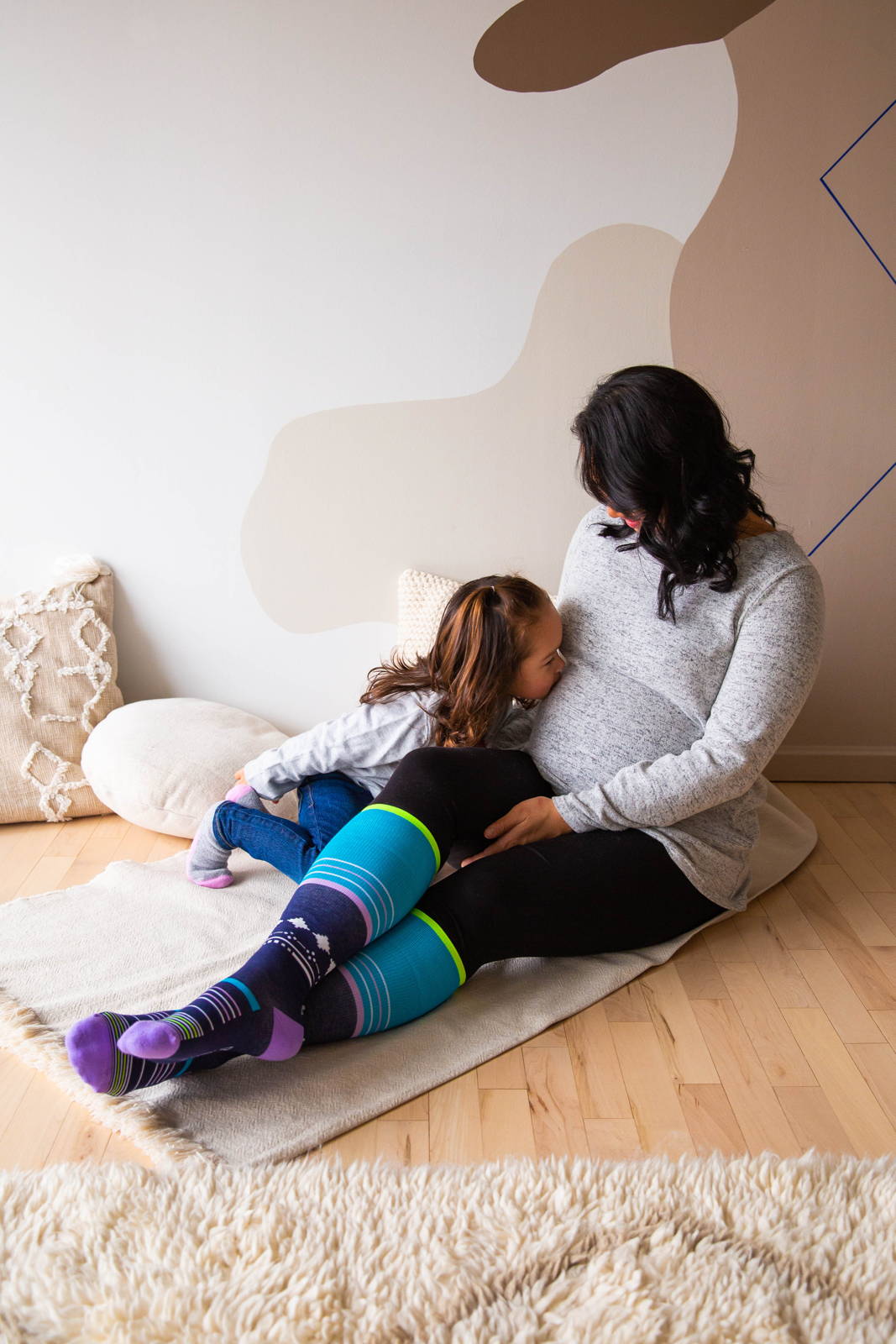 Moms are superheroes and we believe they should be appreciated and celebrated every single day! But for those special occasions like Mother's Day when you want to do something extra special for your mom, grandma, aunt, big sister or any mother figure, we've rounded up our favourite gifts to treat all the special women in your life!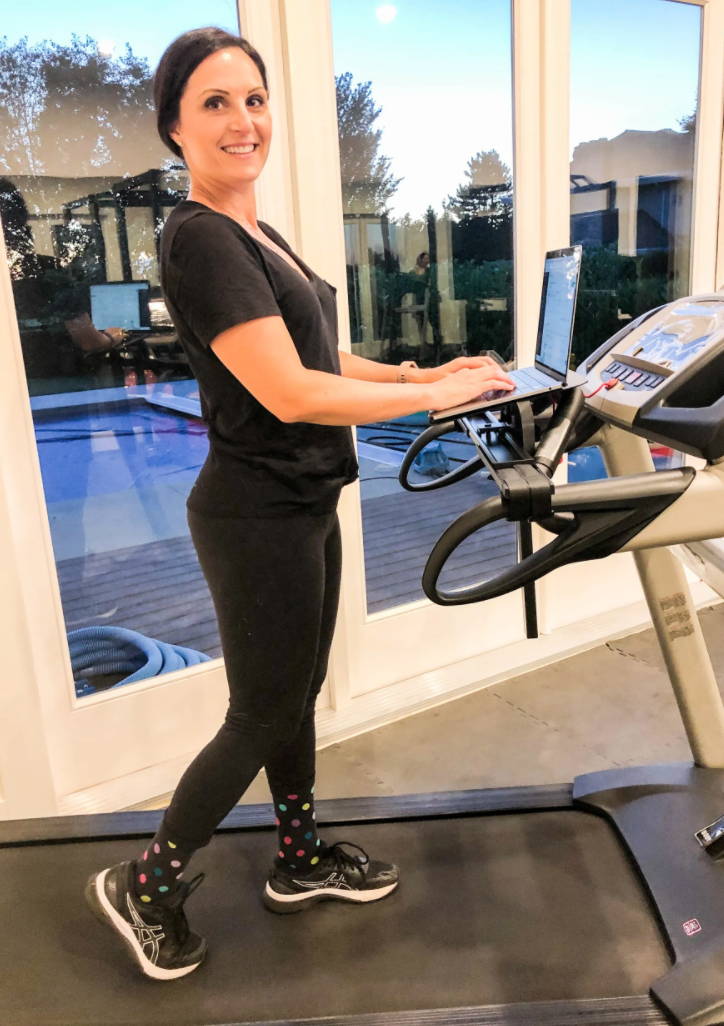 Does your mom love to go on runs, dance her heart out at Zumba class, go for hikes, or do spin classes? If so, she could definitely use a pair of Everyday Compression Socks to increase her athletic performance! 
There are so many benefits to wearing Compression Socks during exercise, including:
-Increased circulation and improved blood flow while exercising
-Increased oxygen to the working muscles and tissue
-Less lactic acid buildup that leads to fatigue and leg cramps
-Reduced swelling and pain in the lower legs associated with pulled muscles and muscle tears
-Protected joints, ligaments and tendons to reduce the occurrence of shin splints and calf cramps
The high-tech fibres in Dr. Segal's Everyday Compression Socks provide support for the feet, ankles, achilles tendon, calves and legs while the graduated compression helps improve blood circulation in the muscles in your legs. This allows for faster recovery, better performance and reduced muscle fatigue!
FOR THE MOM WHO'S ALWAYS ON THE GO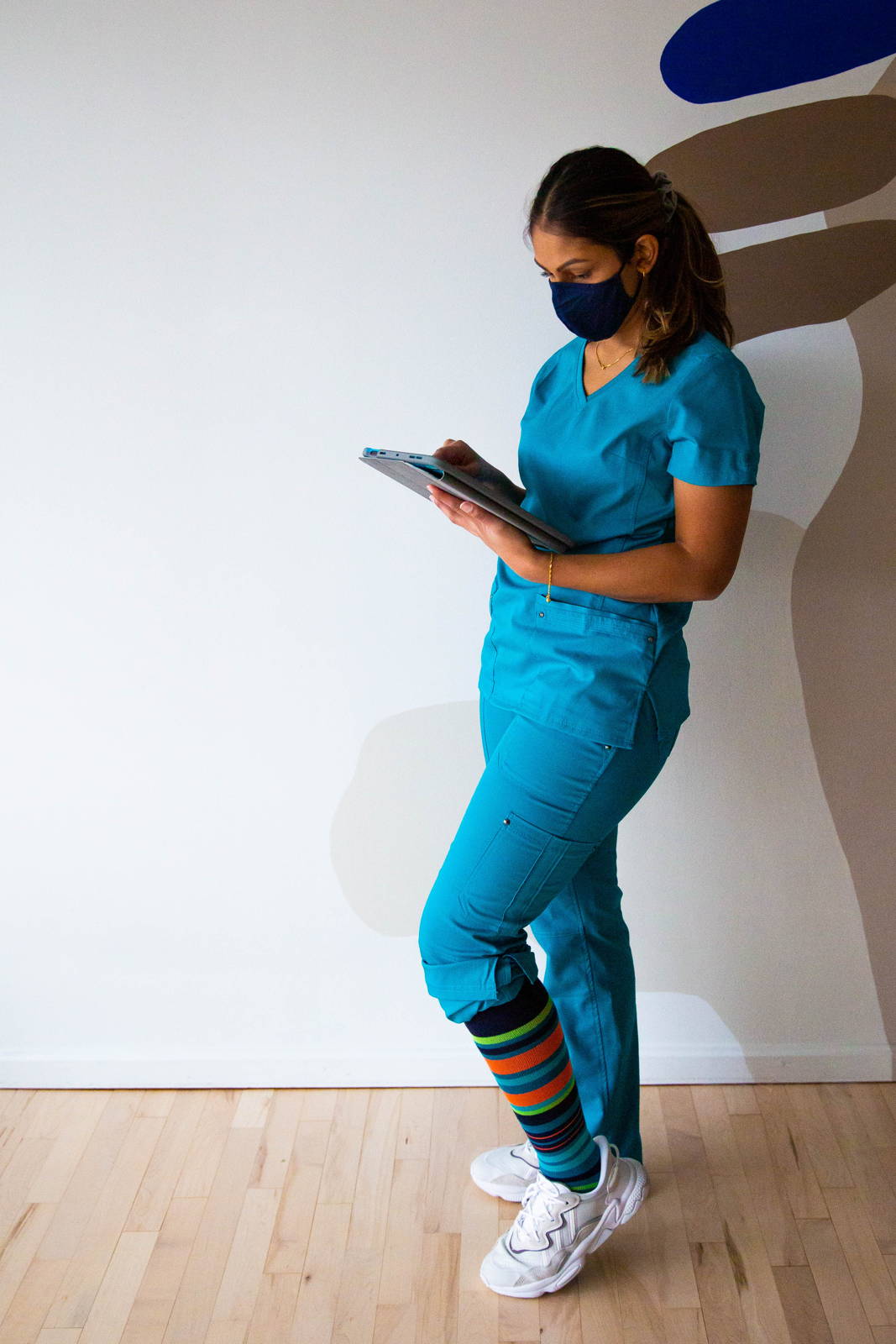 Is your mom on her feet all day? Perhaps she has a demanding job where she's running around helping patients all day, or she's using all of her time to run errands and provide for her family. Whatever the case may be, if your mom is on her feet all day it can really take a toll on her body. Sore feet, swollen legs and overall fatigue can make it hard to concentrate during daily tasks and make it difficult to relax in the evening after a long day. 
Fortunately, Dr. Segal's Energy Socks can help keep your mom comfortable on her feet all day! Compression Socks work to stimulate circulation in your legs and feet by helping push fluids and blood out of your legs and back up to your heart. They create a gradient of pressure by having a snug fit around the ankle with tightness gradually reducing towards the top of the sock which lands just below the knee. This pressure gradient helps prevent fluid and blood from pooling in the legs and feet which creates better venous pressure and combats swelling and fatigue after a long day of work and activity.
Dr. Segal's Compression Socks come in two levels of compression to ensure the right level of compression for you!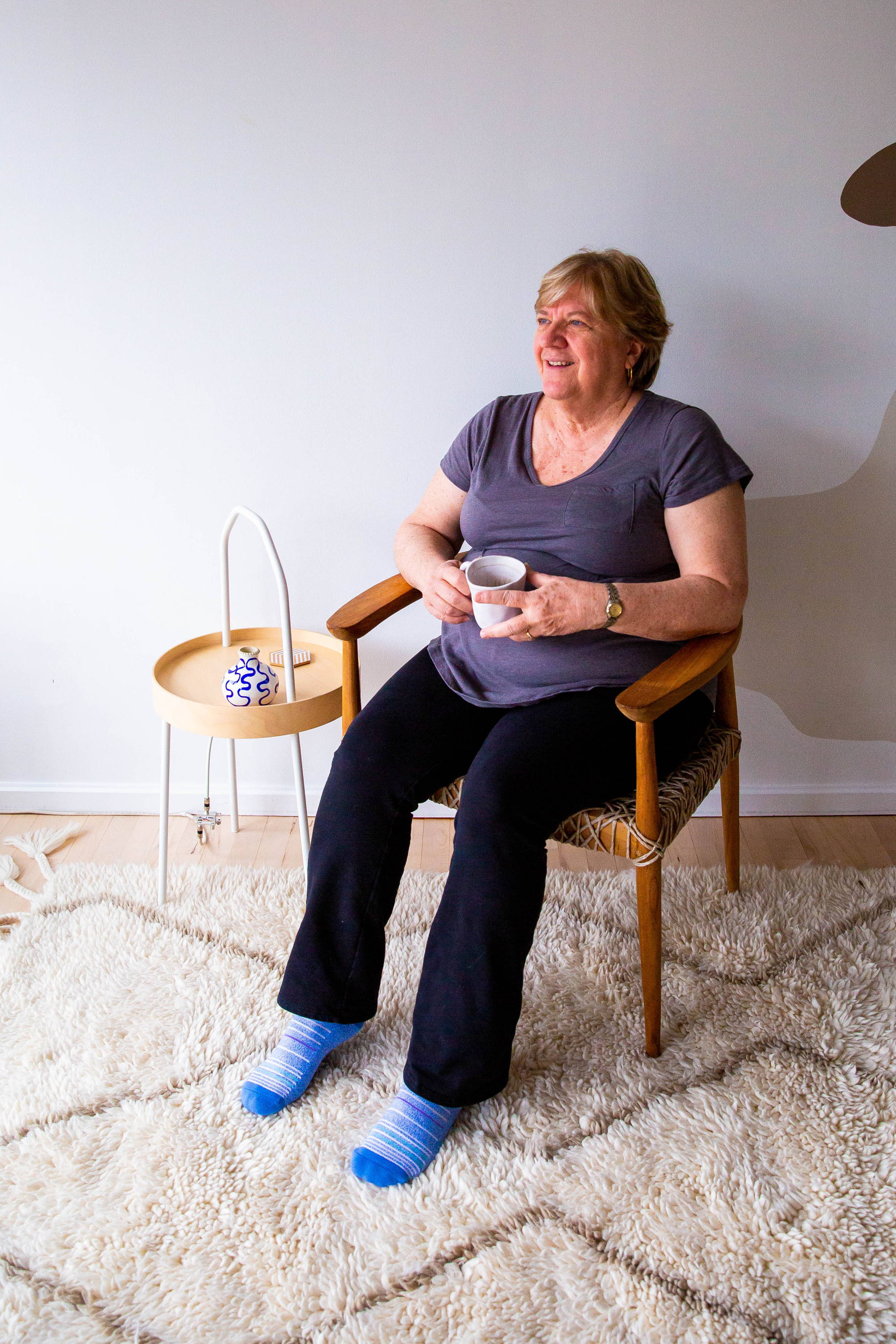 Our grandmas deserve nothing but the best. They've helped us with our math homework, taught us old family recipes and have hosted the best weekend sleepovers. They deserve all the love in the world!
If you want to treat your grandma this Mother's Day, get her the gift of cozy, comfortable socks!
Dr. Segal's Diabetic Socks are the most comfortable socks on the market and they come in so many fashionable patterns and colours. Diabetic Sock features include:
-Moisture wicking technology to keep your feet dry, made with premium cotton for natural breathability
-Cushioned footbeds that give extra padding and prevent injury
-Antimicrobial treatment to prevent bacterial and fungal growth
-No seams on the toes to prevent rubbing and blisters from occurring
-Non-binding top bands that fit comfortably and promote circulation
-80% Cotton, 13% Polyester, 5% rubber and 2% Spandex. That's right, they're latex free!
Anyone with wide ankles, skin sensitivities, sensitive toes or simply anyone who likes cozy socks will love Dr. Segal's Diabetic Socks!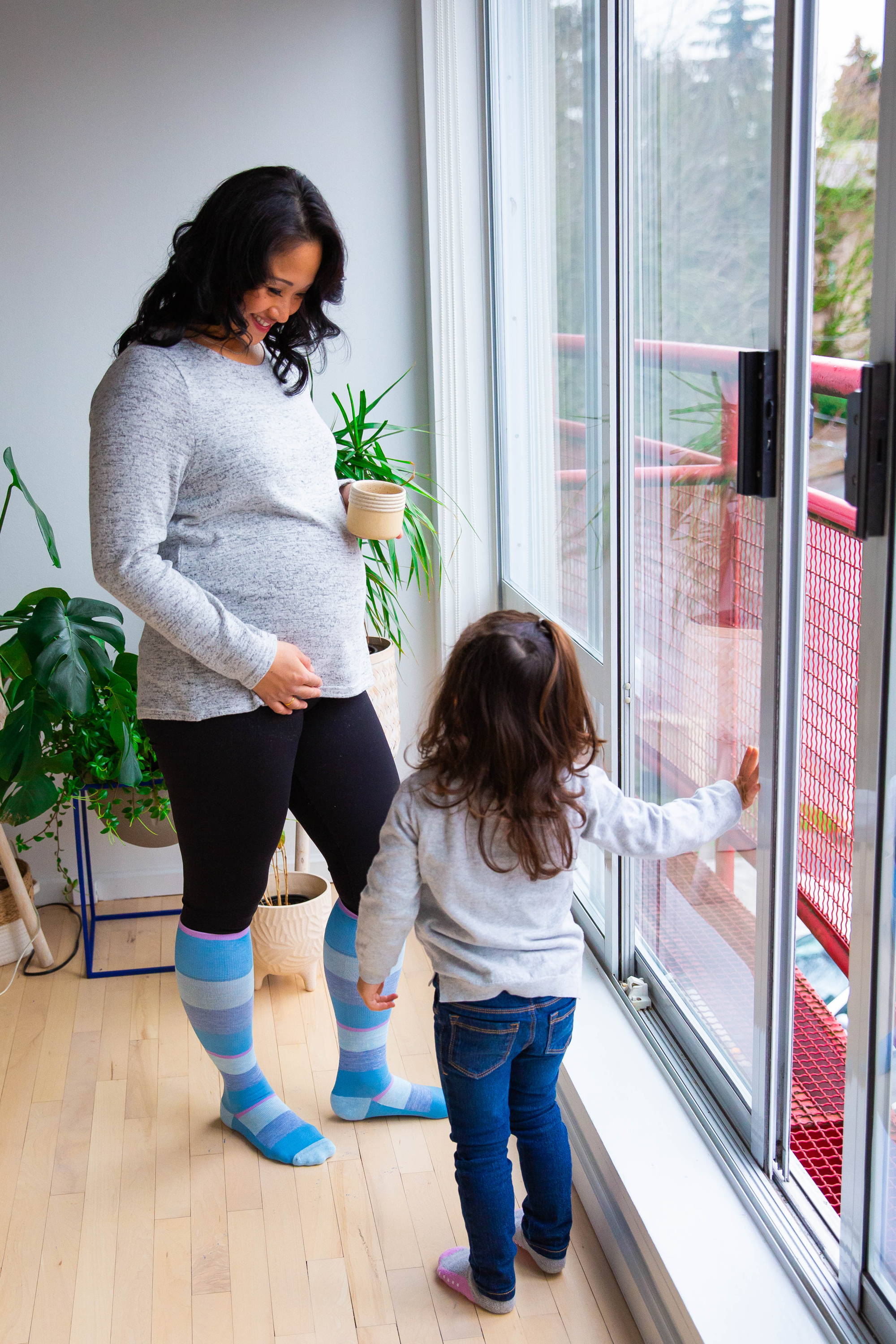 Pregnancy is the first step to motherhood, so we believe that moms-to-be should also be celebrated on Mother's Day!
Unfortunately pregnancy can bring a lot of pain and discomfort in your legs. Swollen feet, tired aching legs and a feeling of heaviness are just some of the symptoms pregnant women experience everyday. This is largely due to blocked circulation caused by changes in the body and hormonal factors during pregnancy.
Dr. Segal's Compression Socks are the best gift you can get for a mom-to-be! Not only do they alleviate and prevent symptoms such as swollen feet and tired, achy legs, but they also increase circulation and reduce the risk of blood clots and Deep Vein Thrombosis during pregnancy and after delivery. They also work to prevent spider veins and painful varicose veins!
Dr. Segal's Compression Socks promote women's leg health during and after pregnancy. Check out our Pregnancy Collection today!