Combat Summer Swelling in Style
Posted by KELSEA FRANZKE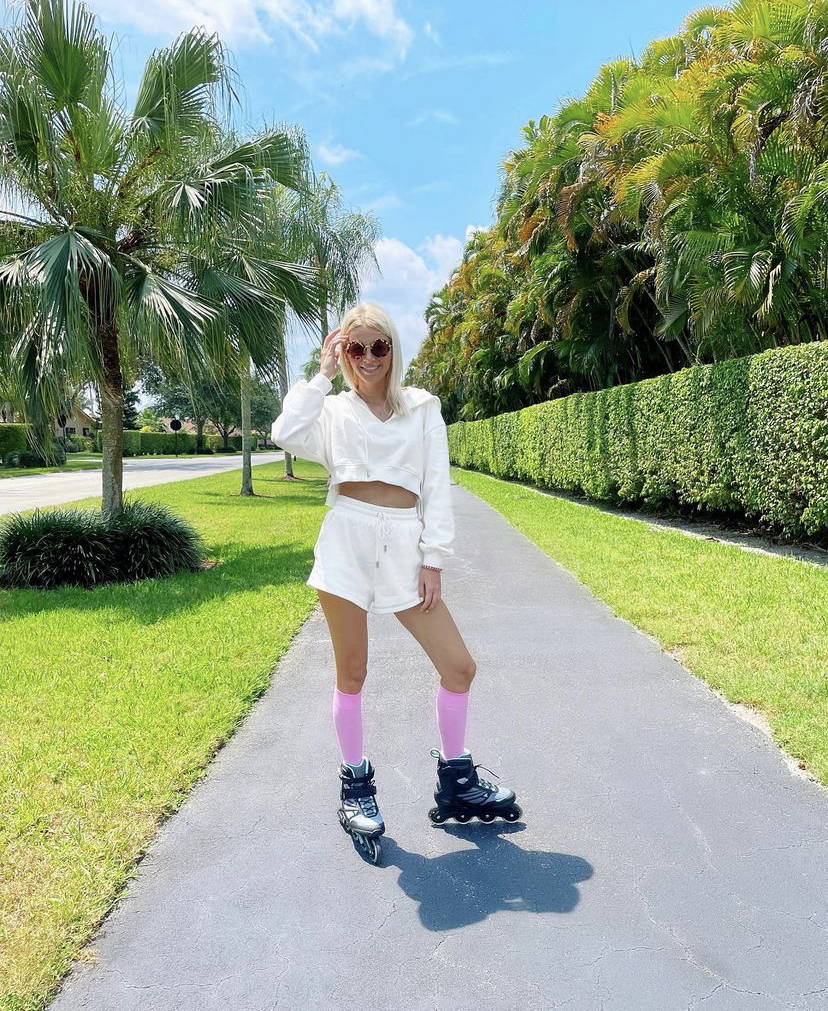 Summer is finally here and we're doing everything we can to combat the heat! A rise in temperature, while great for summer activities and events such as outdoor dinner parties, also means uncomfortable swelling in your legs and feet from the warmer temperature.
At Dr. Segal's, we don't let swelling get in the way of style. In fact, our favorite outfits are the ones that make you look good and feel good at the same time! Keep reading to learn more about summer swelling and some of our favorite ways to combat summer swelling in style!
WHY DO YOUR LEGS AND FEET SWELL IN THE HEAT?
Before we jump into our favorite outfits that combat summer swelling, let's talk about why our bodies tend to swell in the heat.
Swelling in your body, especially in your legs and feet, frequently occurs in the heat because your veins expand as part of your body's natural cooling process. Through this expansion process your veins also allow fluids to leak into surrounding tissue.
However, when your veins expand to allow better circulation, sometimes they have trouble pushing your blood back to your heart. This leads to blood and fluids pooling in your lower extremities due to gravity and results in swollen legs and feet.
HOW TO COMBAT SUMMER SWELLING IN YOUR LEGS AND FEET
Wearing Dr. Segal's Compression Socks can help combat swelling in your legs and feet so you feel comfortable all day long, even in the heat!
Compression Socks work to stimulate circulation in your legs and feet by helping push fluids and blood out of your legs and back up to your heart. They create a gradient of pressure by having a snug fit around the ankle with tightness gradually reducing towards the top of the sock which lands just below the knee. This pressure gradient creates better venous pressure and works to prevent swelling in the legs and feet.
COMBATING SUMMER SWELLING IN STYLE
Warm weather is the perfect time to show off a great outfit! There's no need to think about a bulky coat ruining an outfit, or wet weather ruining your updo. 
Here are a few ways to create outfits that are stylish for summer activities while also combating swelling:
1. Weekend brunch - The sun is finally shining and patios are calling. Grab your friends, pour the mimosas and throw on a pair of Dr. Segal's Compression Socks to ensure maximum comfort in your feet and legs all day long!
Try wearing a floppy sun hat, dramatic sunglasses, a dress and these Purple Stripes Cotton Energy Socks for a pop of color!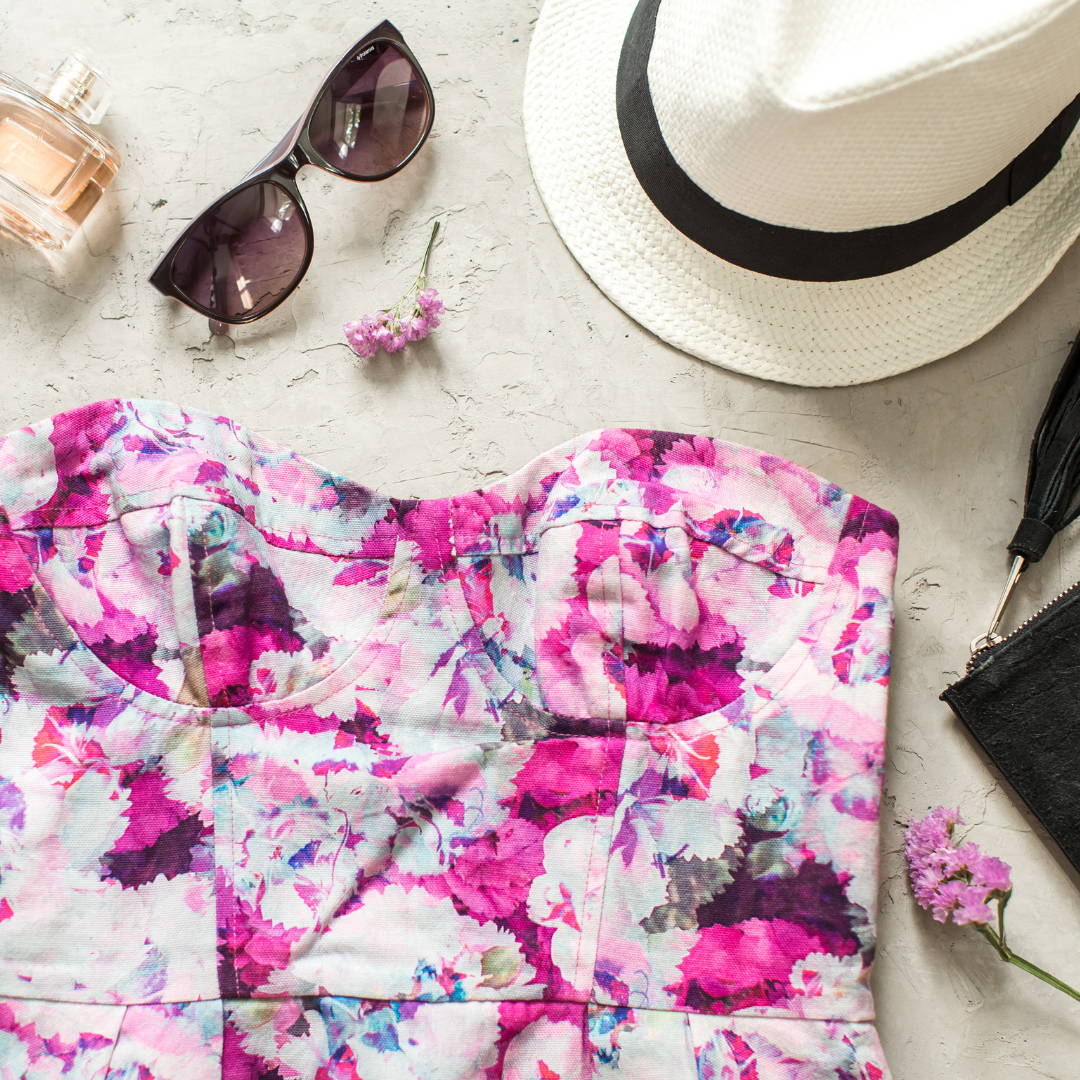 2. Golfing with friends - Whether you're a first time golfer, or a seasoned pro, golf is all about sunny weather, friendly competition and a great outfit. Opt for a polo shirt, white bermuda shorts and these Space Dyed Cotton Grey/White Energy Socks for a neutral color with a funky pattern. Trust us, people on the course will be asking where you got these socks!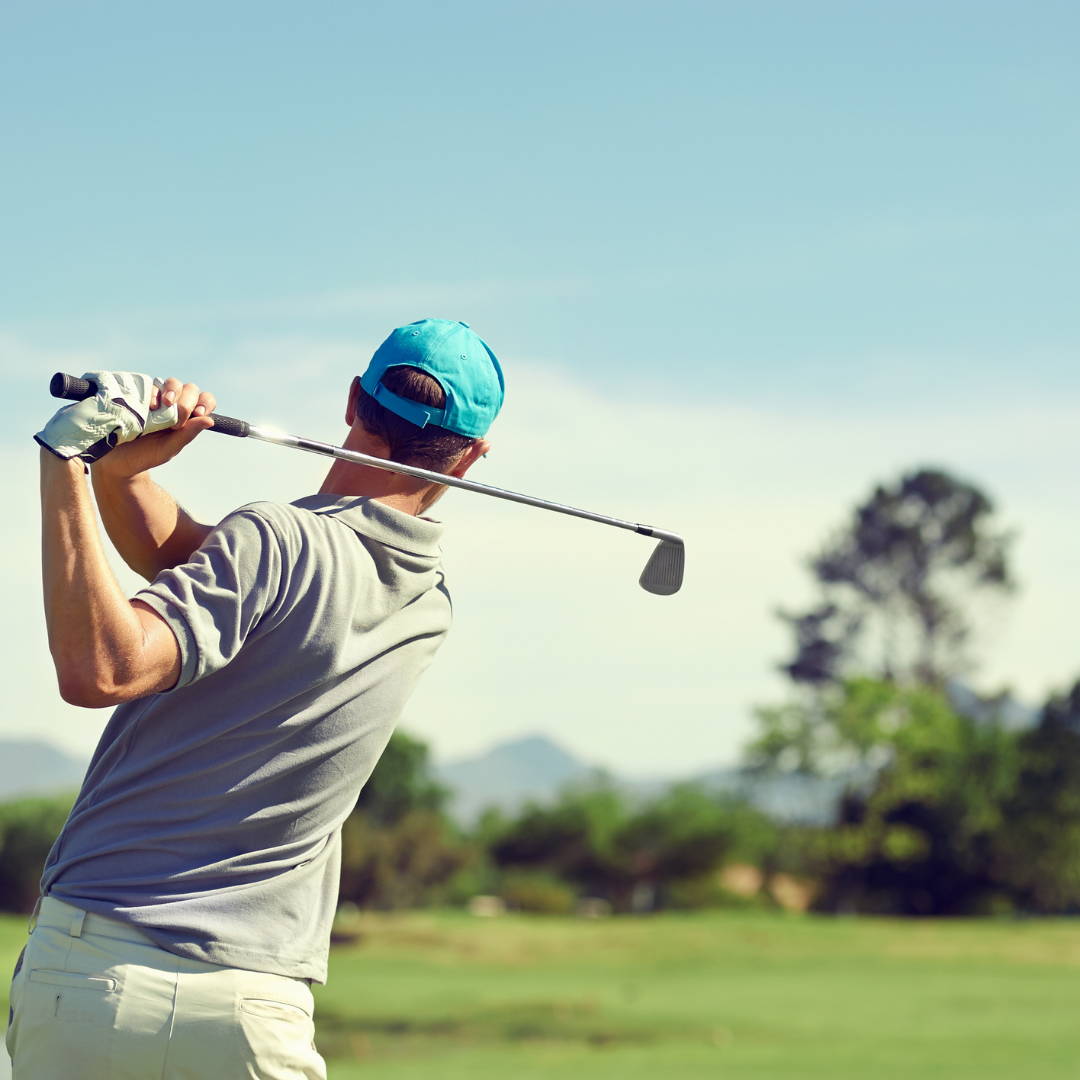 3. Backyard dinner parties - So you've decided to host all of your friends for an outdoor dinner party, and while it's going to be incredibly fun, it's also going to involve a ton of work!
When hosting, the key is to combine fashion and function! A button down skirt or dress in a light material such as cotton or chambray is a classic fashion staple that's going to keep you cool and comfortable while you're preparing the hors d'oeuvres. If dresses aren't your thing, consider a plain white t-shirt and a killer pair of culotte pants. 
Throw your hair up, put on a pair of gold earrings and finish it off with your Polka Dot Cotton Black Energy Socks. Just like that, you're ready to entertain the night away!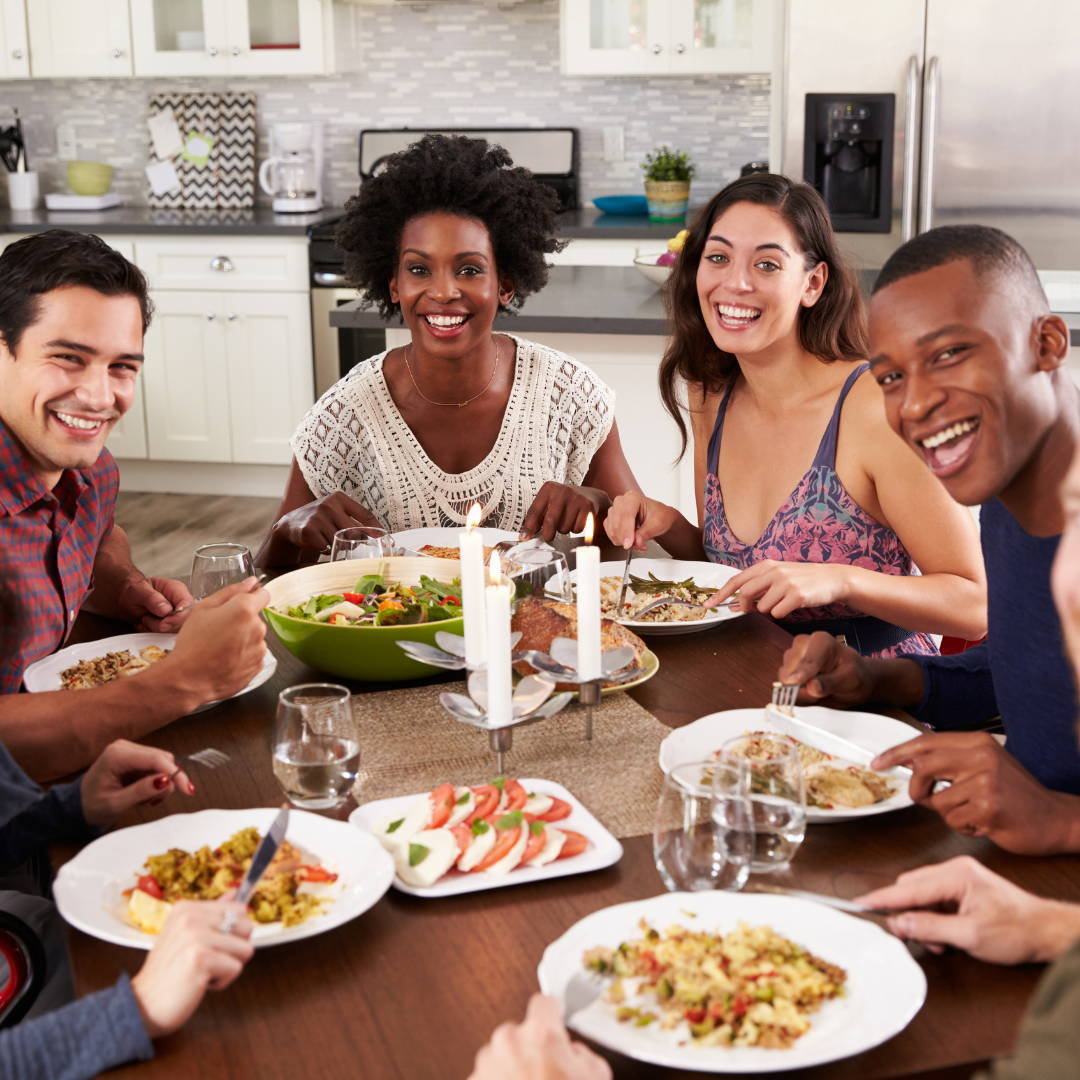 4. Summer festivals - We love attending summer festivals in the city! From theatrical plays at the beach to mural festivals in the heart of the city, there's always a new festival and event to check out.
Attending a festival, whatever it may be, usually requires a fair bit of walking and standing in the sun, so make sure the outfit you choose is fitting for the warm weather. We recommend a baseball cap, a light colored t-shirt, cut-off shorts, comfortable sneakers and Dr. Segal's Dusk Blue Stripes Cotton Energy Socks for a fun pop of color!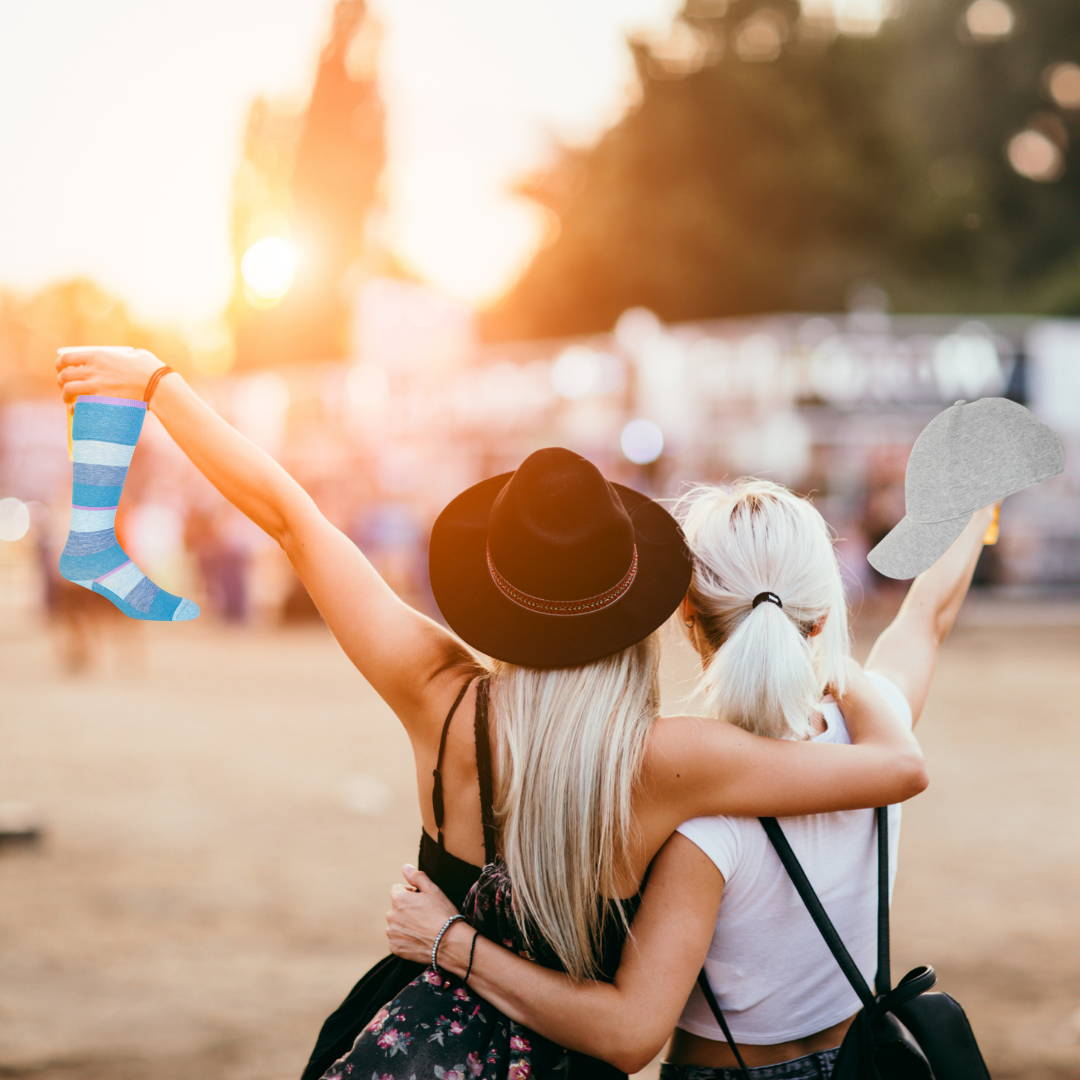 How do you wear your Dr. Segal's Compression Socks in the summer? Tag us in your photos on Instagram @thesockdoc! 
Browse our Stylish Designs